When our lives COLLIDE with Christ's, we join in His mission to have everyone KNOW Christ, LOVE one another and BLESS the world.
Join us for Sunday School each week during the 10:30am service.  You will begin the hour in the sanctuary with your family and/or friends.  We will be dismissed to head to the Crusaders Room (upstairs in the Children's Ministry Center) following the portion of the service called Moment for Young Disciples.  Students will be escorted back to the patio outside the sanctuary to be reunited with their family at the end of service.  NOTE:  Students will worship with their families on the first Sunday of each month (= no Sunday school).
Junior High Youth Group is held each Wednesday night from 6:00 – 7:30pm in the Junior High Room (west end of the Activities Center).  Check back often for information about special events!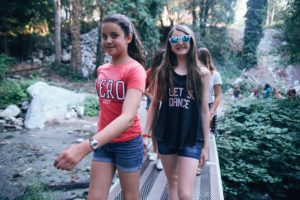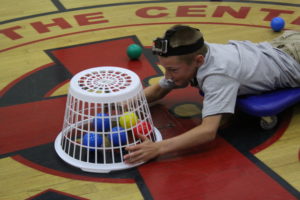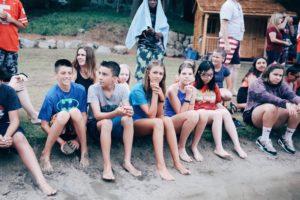 SPECIAL EVENTS:
Social Media:
Parents:
Sign up for our parent email list. Click here to be added to the list. http://eepurl.com/E4Zuv
Contact Steve in the church office for more info: steve@fpbchurch.com